Brainverse Technologies was founded to address industry skill set challenges for niche technical products, as well as to provide tactical and strategic technology enablement services centered on Enterprise Solutions.
We keep customer obsession in mind through a team of highly experienced IT professionals with an unrivaled passion for all cloud-enabling technologies
We deliver robust, comprehensive, and fully resilient solutions that integrate seamlessly with an organization's existing IT and operational processes, based on industry best practices and years of real-world experience in design, implementation, and delivery.
We understand that the operational aspects of the solution are just as important as the technological ones because of our background and expertise. Brainverse takes pride in offering services that add value and produce results, rather than simply designing technology.
Every service has to start with a good idea. In some cases, this might be reasonably simple, conceptualizing a new service on something that already exists. In a few case, it may be something out of the box. Many of the leading tech companies have innovative departments that focus solely on the task of coming up with 'the next big thing'. Once the requirement is collected, significant time is spent on Market research, functional, technical, and feasibility analysis, ROI and other aspects.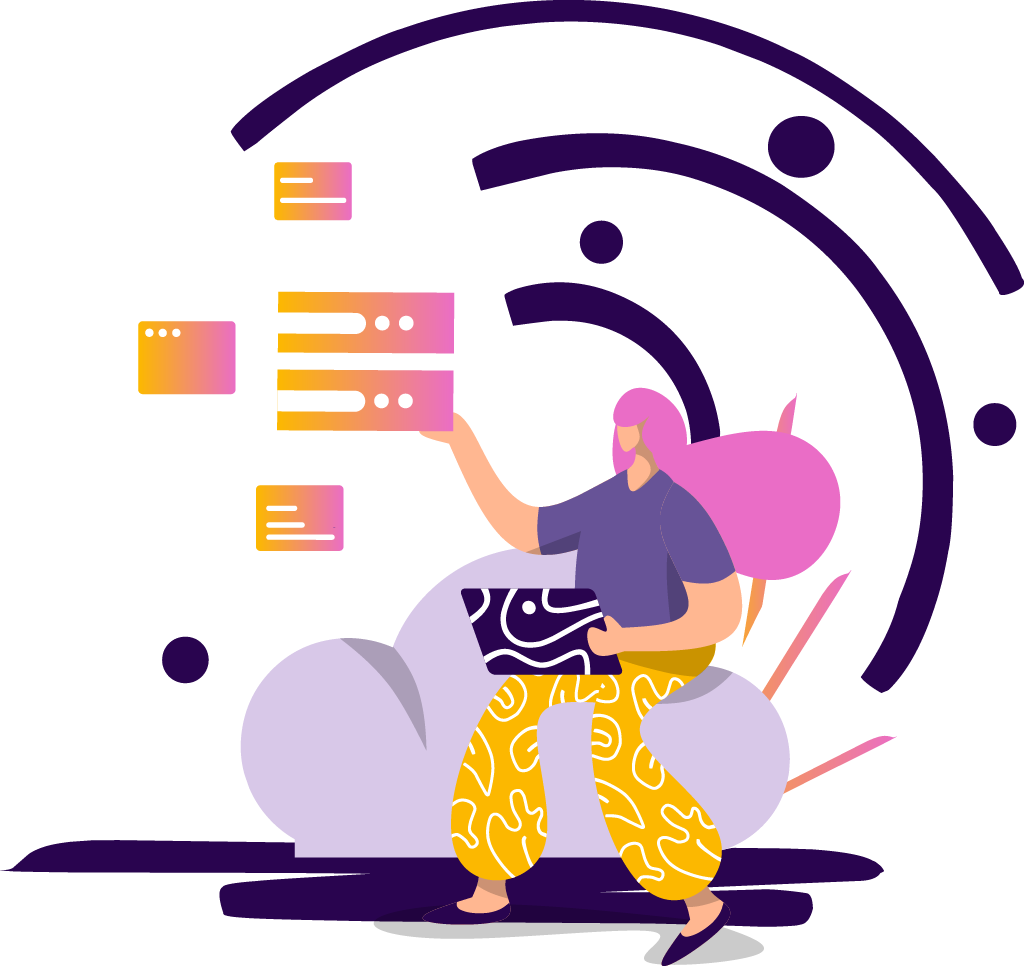 Over 15+ Years Of Experience
Brainverse is a team of IT professionals with over 15 years of experience working for industry-leading OEMs, System Integrators, and Independent Software Vendors (ISVs). Each member of the group is extremely knowledgeable about a wide range of IT technologies and has a thorough understanding of their respective fields. We've worked on a wide range of complex projects and use cases. As your partners, our mission is to understand your business challenges and assist you with Enterprise Class Consultancy and Professional Services, on which you can rely for critical and complex customer projects. We are firm believers in long-term business partnerships.
Data Protection Management